France Bioimaging Open Day
On May 25th, we will present several demonstration experiments about manipulating light with optics. This year, we have a special celebration with the bicentenary of Augustin Fresnel's theory of diffraction, and we will be redoing the historical Fresnel Arago experiment.
Venue and schedule are detailed here.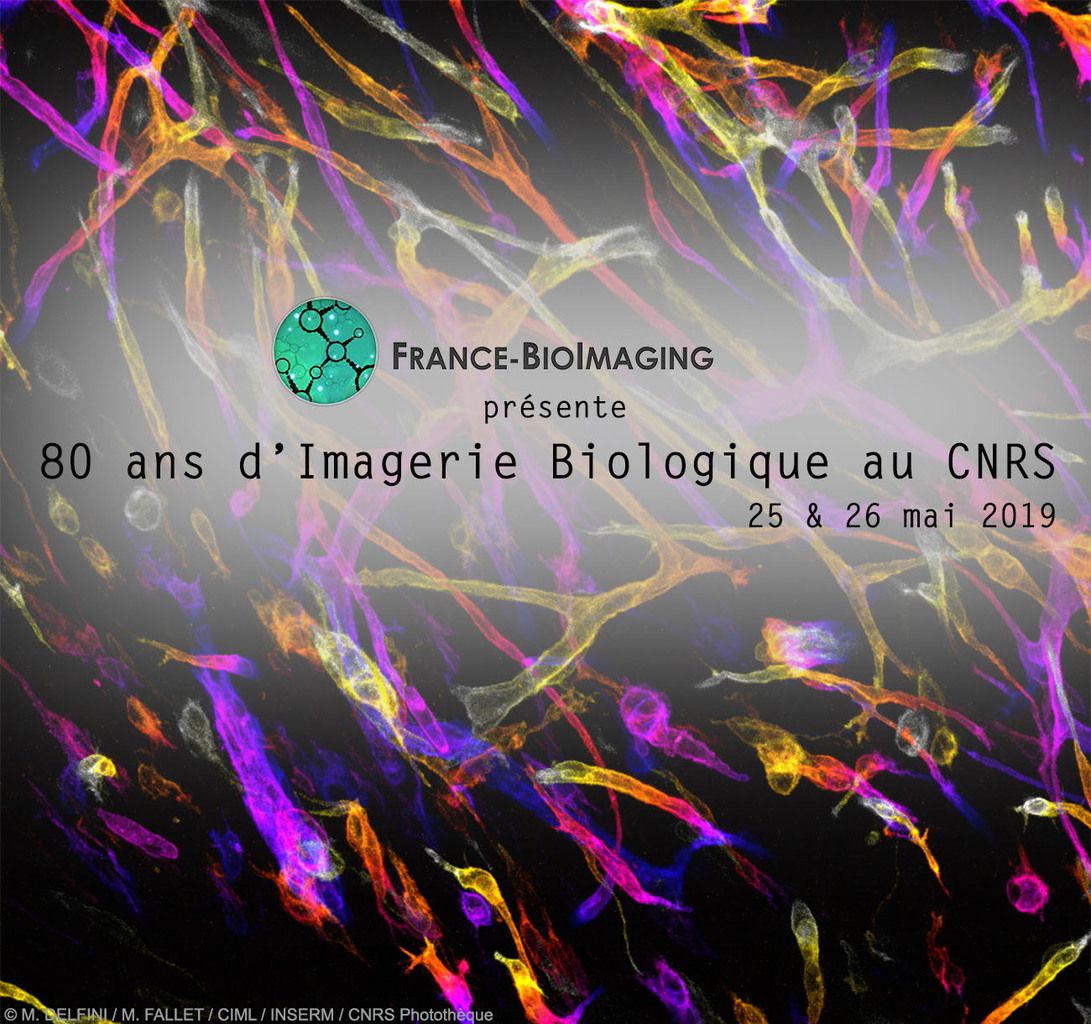 Pour être informé des derniers articles, inscrivez vous :