We're hiring! PhD fellowship on dynamic control in hybrid plasmonic nanopores: road to next generation multiplexed single molecule detection
Within the Marie Skłodowska-Curie Doctoral Networks DYNAMO merging of 6 world-leading academic groups and 1 high tech company, we are offering one full PhD fellowship on plasmonic trapping and enhanced UV label-free single protein detection with plasmonic nanopores.
See the complete details in the description enclosed below. The application website is here.
You may also find it on Academic Positions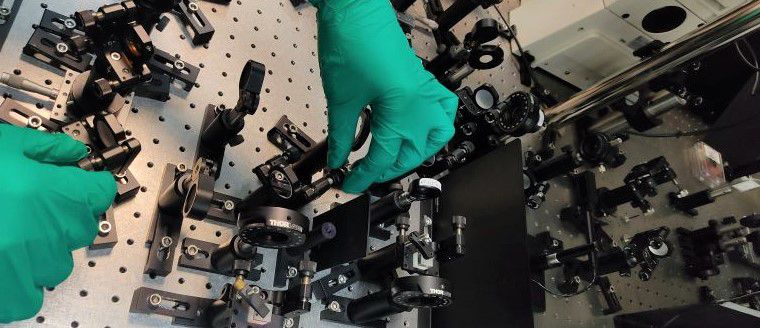 Pour être informé des derniers articles, inscrivez vous :