Jerome Wenger receives the Branly Prize 2011
Edouard Branly in his office, circa 1932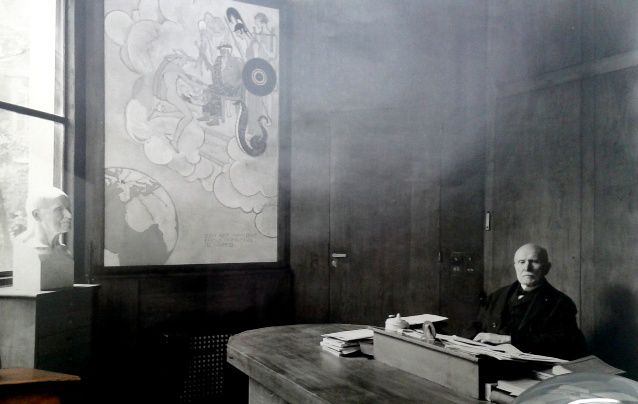 80 years later... JW in Edouard Branly's office, after the Branly prize award.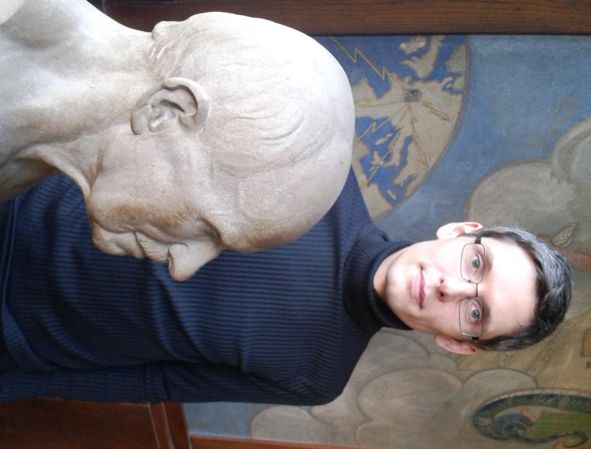 See the funny detail in the painting by Branly's daughter, you can see Branly taking Zeus lightnings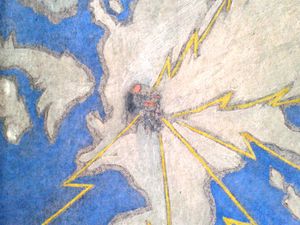 Edouard Branly's intruments have been collected in his old laboratory and office, which is now a small museum located in the Institut Superieur d'Electronique de Paris ISEP. If you pass by, the visit is interesting, especially the Faraday's cage room all covered by copper.
Pour être informé des derniers articles, inscrivez vous :