My first article in Micscape
For those of you who do academic research on (nano)photonics but don't know about the
Micscape journal
, then you're definitely missing one of the major publications about microscopy

It's loaded with plenty of useful / interesting / futile* stuff (* choose the word that best applies to what you're looking for).
Going back to basics,
my first Micscape paper
is thus devoted to an early student microscope stand of the second mid of the 19th century. Thanks to its open design, this microscope is ideal for demonstrations, and also for oblique epi-darkfield illumination to reveal physical colors from diatoms.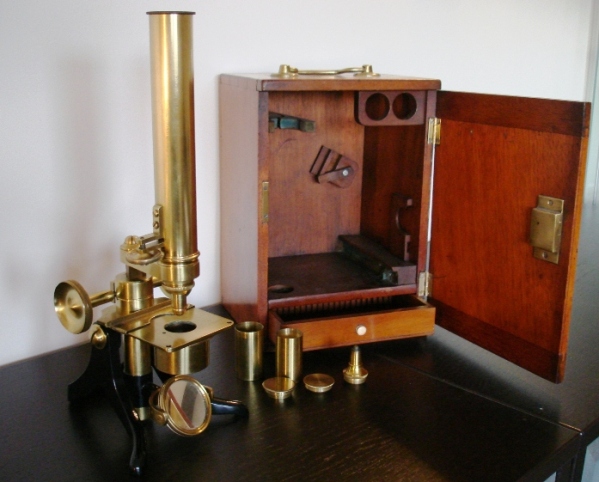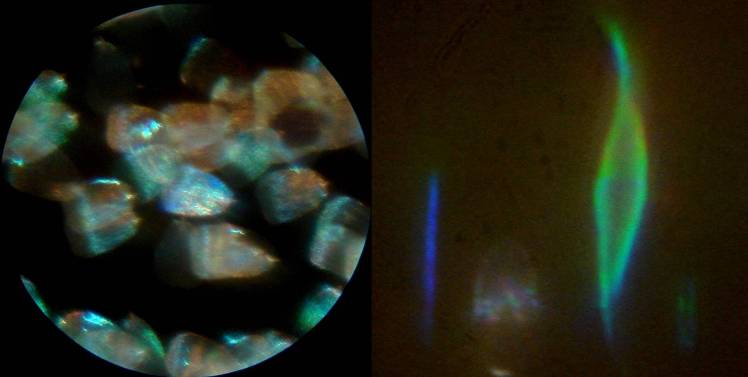 Pour être informé des derniers articles, inscrivez vous :